MEET

ZOE,
SPECIALIZING IN VESTIBULAR REHABILITATION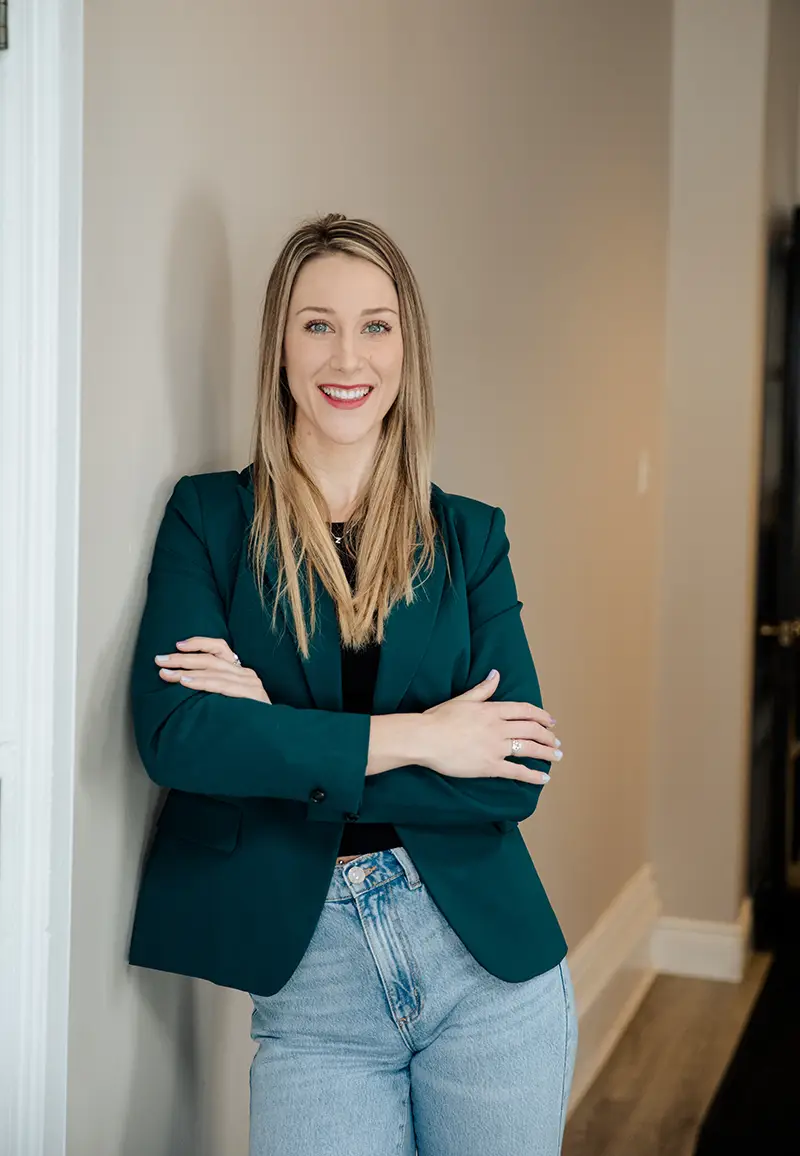 Zoe Brown
As a second-generation Physiotherapist, physio has always been a part of Zoe's life. Following in her Mum's footsteps, she remembers spending school PA days and summer vacation in her mother's clinic. Learning and taking in the experience, and witnessing the gratitude of the patients, Zoe was inspired to pursue a career in Physiotherapy.
Fast forward to today and Zoe has completed a Bachelors of Physical Health and Education at the University of Toronto 2010 and a Masters of Physiotherapy from Robert Gordon University 2013. Having spent the better part of her career working in outpatient orthopedics, Zoe has decided to specialize in the management of Vestibular disorders.
Vestibular health is a vastly misdiagnosed, underrepresented and poorly managed group of disorders and significantly effects the health, wellbeing and quality of life of these patients. Zoe feels great satisfaction in helping those suffering from vestibular conditions, pain and injury to regain their health and daily function. 
In her free time, Zoe is an avid soccer player and very active in the world of Dog Rescue. Although her Mum, Carolyn McKelvie, is no longer with us, McKelvie Physiotherapy and Vestibular Rehabilitation is a tribute to her decades of kindness, compassion and dedication to her patients as well as to the craft of Physiotherapy. Zoe is grateful to have found a rewarding and worthwhile career and specialty and is excited to share it with those in need.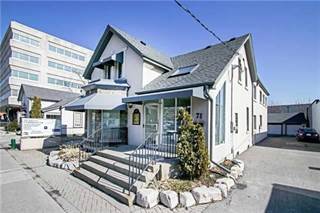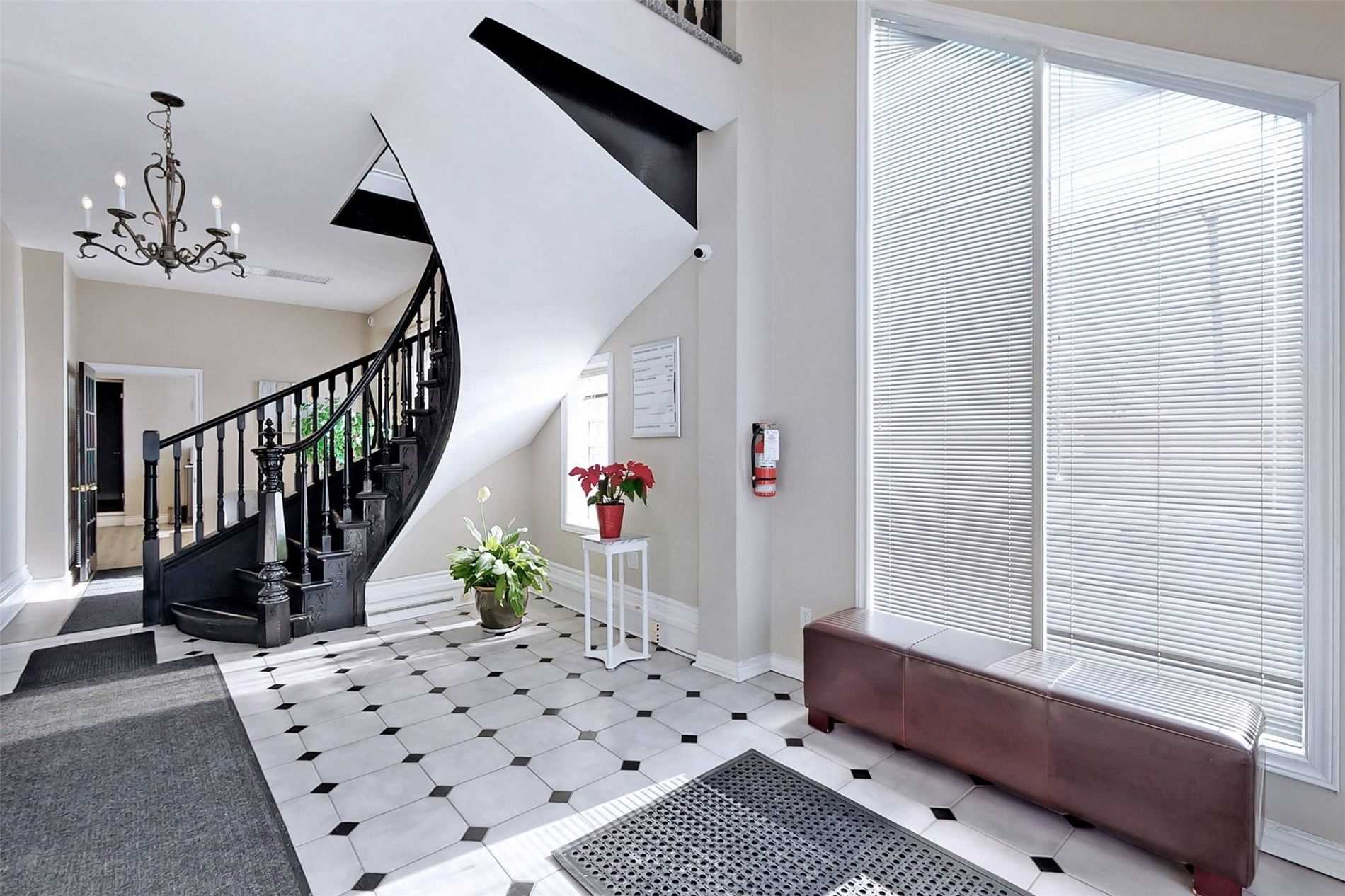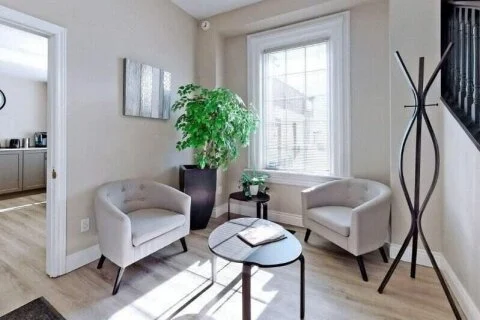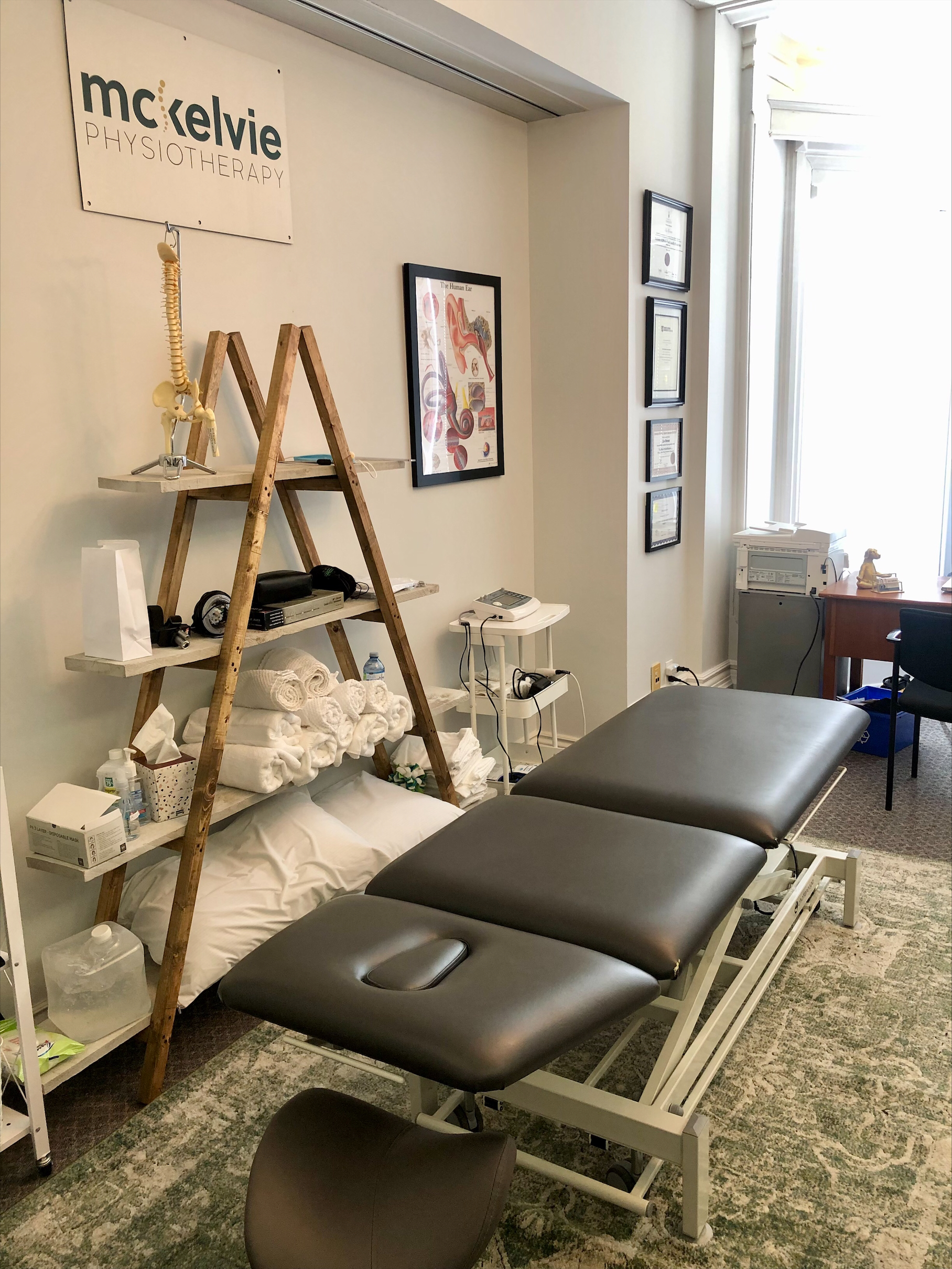 FIND OUT HOW WE CAN HELP YOU KEEP ON KICKING!